MARVELOUS Chinese transliteration as "Ma Wei Si", intended to "extraordinary, not thinking." The connotation extended to the brand MARVELOUS is: do not injust yourself, do not suppress yourself, do like things, do not pass the ideal and know how to love yourself.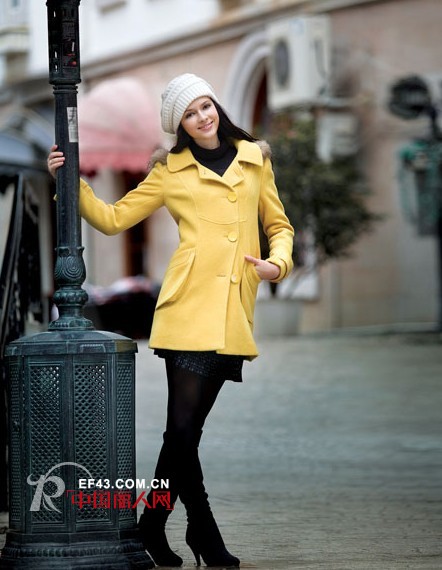 Design Concept: The essence of the eastern and western clothing culture integration, delivery of the latest fashion information, with a completely feminine perspective on the brand shipped to do every detail of the process. Elaborate the aesthetic conception of oriental dress with exquisite and graceful fashion vocabulary, embody the connotation of romance, vitality and elegance, fully embody the assertive but unobtrusive characteristics of urban modern women.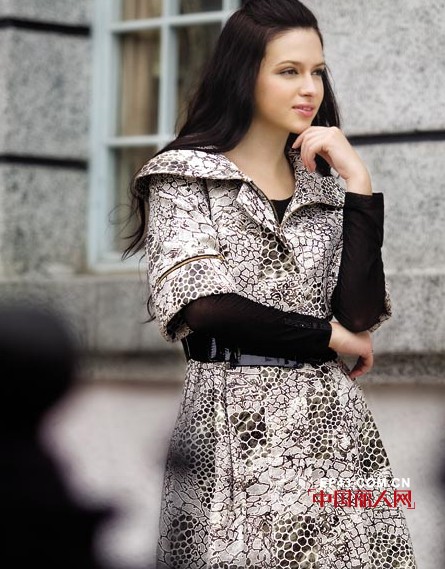 Product Positioning: MARVELOUS target customers are 25-38-year-old stable work of modern urban women. They love life, the pursuit of self, they intented to perceive the world. "Fashion without Appreciation" is their dress code, they can always be pleasantly surprised by the poetry of the sensibility and the artist's craft, and constantly awaken the beautiful dreams deep inside. In any occasion can feel the heartfelt praise, elegant appearance and the perfect calm heart make them radiate a unique temperament. They think that they can love the world if they really love themselves. Make yourself happy, to make others happy. Dress is an important way for them to express themselves.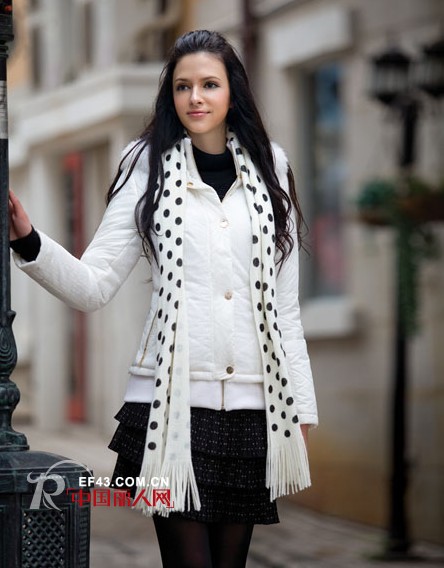 Bottle Opener Lanyards, Custom Call Lanyards, 3D Printed Lanyard
Silkscreen Printed Lanyards,Sublimation / Heat-transfer Lanyards Co., Ltd. , http://www.chpolyesterlanyards.com