2012 March 26 to 29, Chinese 2012CHIC Beijing China Garment Fair was held at the Beijing International Exhibition Center, from France's Christine Dai CommeToi the stunning debut of the brand CHIC.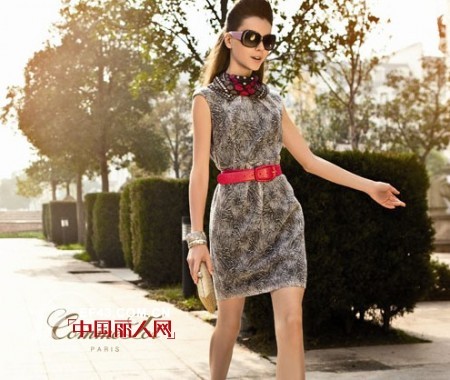 Christine Dai CommeToi women's writing romance verse
Christine Da Comme Toi women's collection brings together the French outstanding traditional skills and long cultural heritage. Emphasize the good quality from beginning to end, unique original printing is the advantage of Couture Comme Toi women. Designers from the annual French PV Exhibition to collect printing trends, and then learn the French traditional culture and fashion art nutrition, design patterns will be the season's hot products. Many beautiful prints become valuable handicrafts.
Comme Toi respected the LOHAS (life of health and sustainability) lifestyle in Bobo, a modern city. Christine Dai women into business travel, vacation, commuting and dress four series, focusing on the mix between products, to the wearer with their own fun.
Hangzhou Tianqin Garments Industry and Trade Co., Ltd. introduced "Comme Toi", a high-end women's wear brand in Paris in 2009 and started to launch a series of advanced management systems including management system, sales network and information timely with its excellent design and marketing team, Integration of brand advantages in the current competitive women's market set off an urban BoBo trend, with "romantic and elegant French feelings" of Christine Comme Toi women's clothing to conquer contemporary China's rapid rise of the "new elite women groups" and as a To win the majority of agents and shopping malls affirmed. Comme Toi Comme Toi brand strive to achieve the internationalization of international brands, optimistic about the future market in China, so that more Chinese fashion women to experience the brand charm; and the real modern marketing model to find the development partners of major cities in China.
The theme of CommeToi of Beijing Costume Exposition, defined as a roaming poet, continues the pattern of parallel urban romance and Bobo wind. It introduces the four series of business trip, commute, vacation and dress, bringing the romantic and elegant French feelings of domestic fashionable women. Inspired by the famous French romance poets' touching stories, the design combines the beauty of pan-romanticism with French elegance with exquisite handmade and luxurious fabrics. Which reflect the latest international fashion season peacock feathers pattern is the main push of this season Comme Toi Comme Toi, will deeply impress consumers who love Christine CommeToi, sought after by urban fashion women and love.
Various products of Instant Cooling Towel, providing product images and physical sample in free, offer Instant Cooling Towel and Sport Instant Cooling Towel; instant cooling towel sweat sports GYM towel ICE cold chilly PAD,Suitable for running,sports,camping,outdoor activities,medical treatment or daily life etc.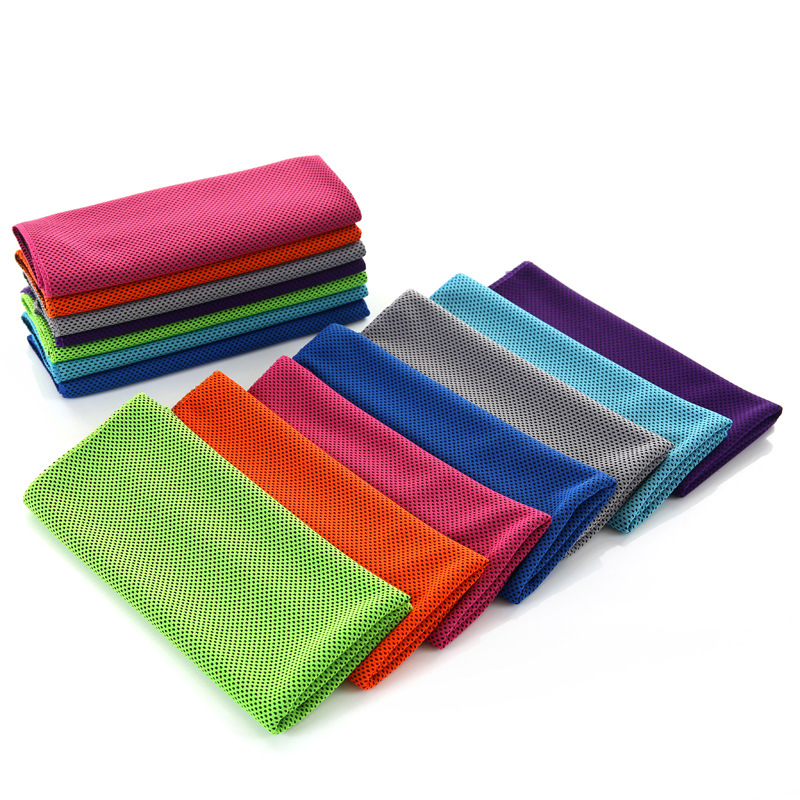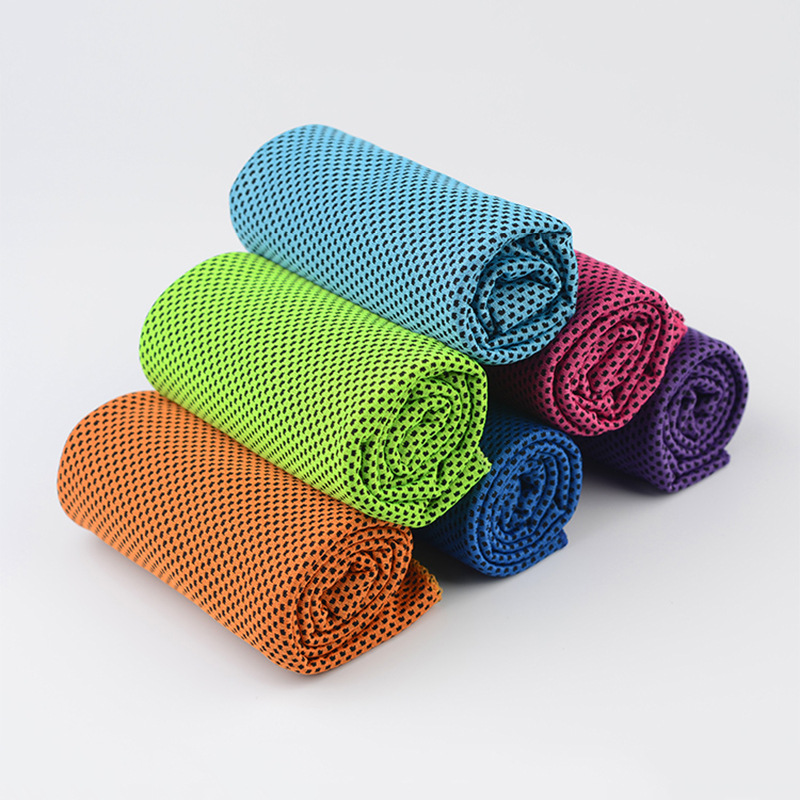 Instant Cooling Towel
Instant Cooling Towel,Mission Cooling Towel,Sports Cooling Towel,Snap Cooling Towel
Danyang Flanders Textile Co., Ltd , http://www.flandersmicrofiber.com