Mo Li one MOIIY- loudest brands from the fashion capital of Milan, Italy, is a well-known Italian studio MILAN 2002 DESIGN THE WORK ROOM planning development and design, to show the European luxury clothes unique elegance by winning the hearts and minds of countless people , Momo MOIIY women with its uniqueness, creativity and leading to make it like a magician, like a large number of loyal consumers, Momo women's current sales network throughout Italy, Belgium, Denmark, France, Britain, Germany, Russia and other parts of the world.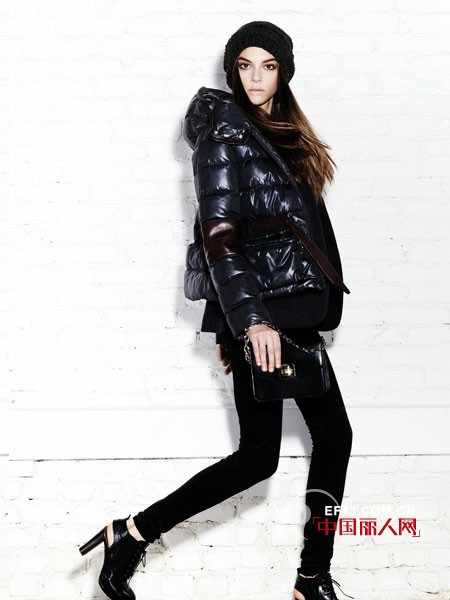 Le Guangzhou Garment Co., Ltd., is a collection agency and brand management, development, design, production and sales of integrated modern enterprise, Shenzhen Ghoul Fashion Co., Ltd. is a subsidiary company, Shenzhen Ghoul Fashion Limited's flagship women's brand . " hagen "was born in Brussels, Belgium. After eleven years' exploration and precipitation, hagen has more than 300 stores across the country. Since its establishment in 2001, hagen has established a certain scale R & D center, production center, marketing center, customer service center, Center, logistics and distribution center. Shenzhen Gula Fashion Co., Ltd. and the famous Italian design studio for many years been praised by consumers, both in-depth study of the Chinese down market after the establishment of Guangzhou Meilu Garment Co., Ltd., authorized agent of the Italian fashion feather women's brand-MOIIY (Mo郦), is the only operating agency Moore brand in the Chinese market.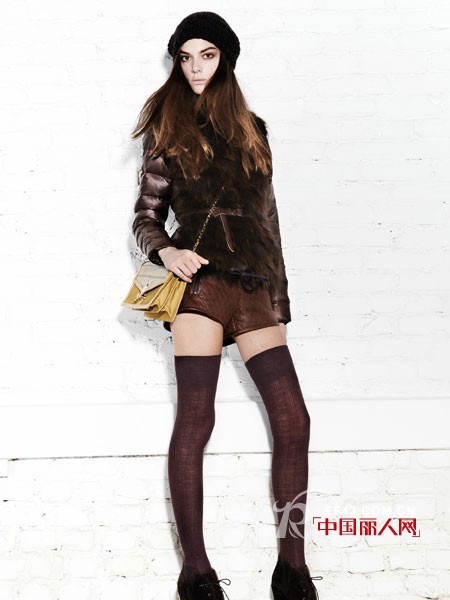 Guangzhou Meilu Garment Co., Ltd has developed the Chinese market with the new operation mode of "designing in Italy, producing in China and selling to the world". With the concept of "high starting point, high standard and high quality" as the production concept, Guangzhou Meilu Garments Co., Ltd. introduces advanced international management mode, Set up a world-class business team. With the focus on the market, the company emphasizes on the increasingly personalized needs of consumers, makes full use of network management system to promote direct communication and exchange between enterprises, customers, enterprises and consumers, and continuously innovates and focuses on the integration of enterprise resources , To the terminal market as the core, to maximize the value of marketing, maximize efficiency, to meet the growing market demand for differences, we always uphold the "fashion innovation, professional focus on" business philosophy in the development of the Chinese market, I believe we can certainly create MOIIY The beginning of Chinese legend!
Danner Hiking Boots,Hiking Shoes,Winter Hiking Boots,Leather Hiking Boots
Huaying Shoes Co. Ltd , https://www.a3shoes.com